Pet food recalls happen all the time. It is hard to stay informed and keep in the loop. The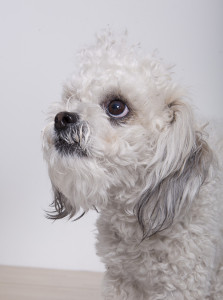 Food and Drug Administration has a great site that keeps track of past and current pet food recalls. Keep checking in for current updates and recall warnings! If you LIKE us on Facebook, we post recall information as soon as the news breaks.  Here are a few of the latest pet food recalls from the FDA:
Follow Puppy Belly Deli on Facebook for up to date recall notices and lots of other good stuff.  You won't regret it!